SOLO
Magazine
Editorial
2022
It's from the wish of telling stories that are part of History that Solo is born, aiming to highlight simultaneously the gift and the work, the novelty and the rebirth, the effervescence and the legacy.
We need to preserve creativity, by sustaining it. We must nourish the sense of opportunity and merit. To make the cultural fields that so often are left behind come to fruition. Planting fashion in the social barometer position that is rightfully hers. Nurture Portugal as an inventive territory. To truly look at what surrounds us and its beauty. Looking for answers in what has always been our compass: the 'us', here and now.

The name is a mix between two interpretations: solo from the earth and solo as unique and unrepeatable. The custom typography reflects Solo's irregularities and the entire project highlights personalities/soloists who deserve a moment on stage. The editorial project is minimal but fertile in the composition of typographic elements that are the basis of all editorial content.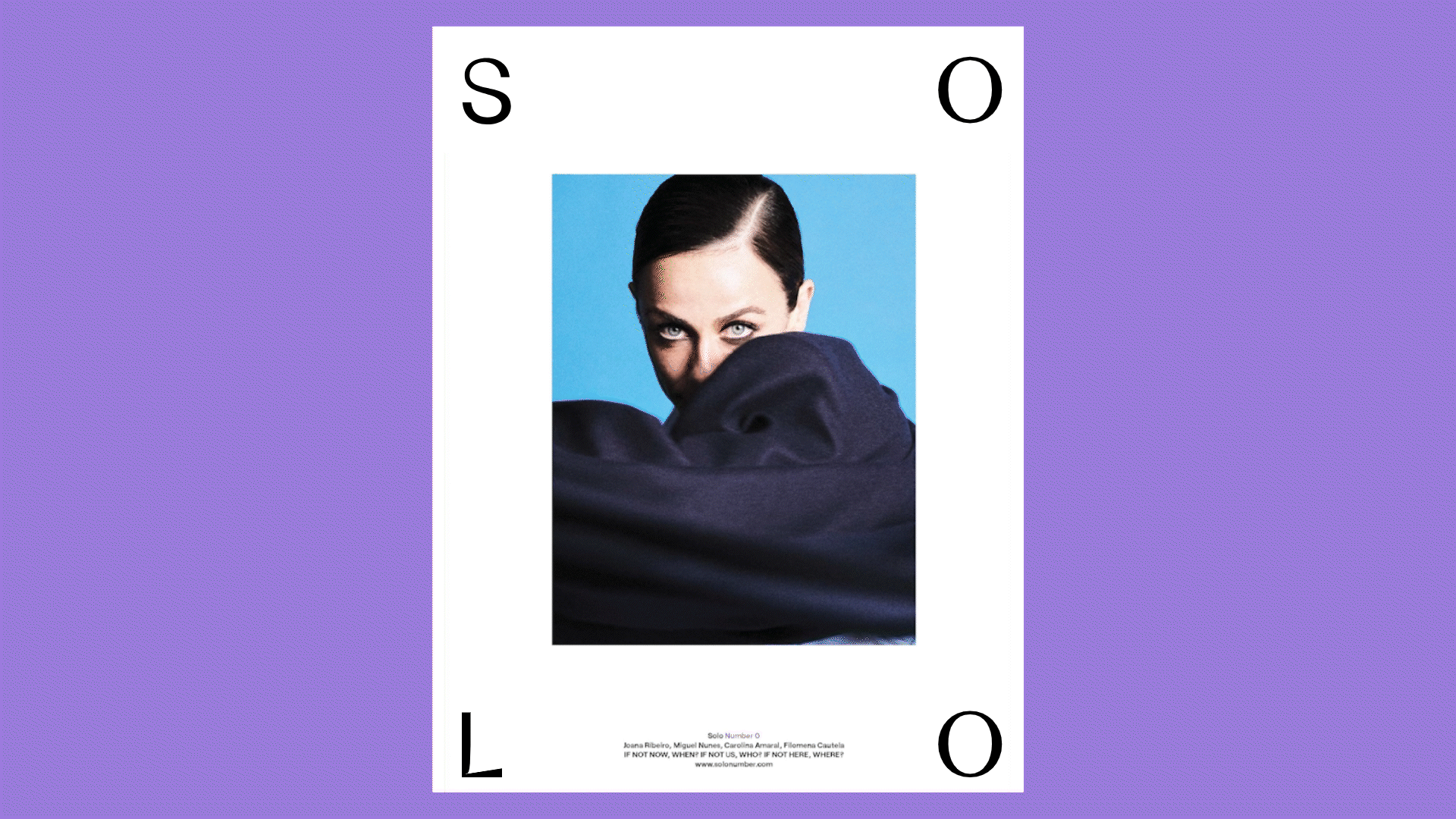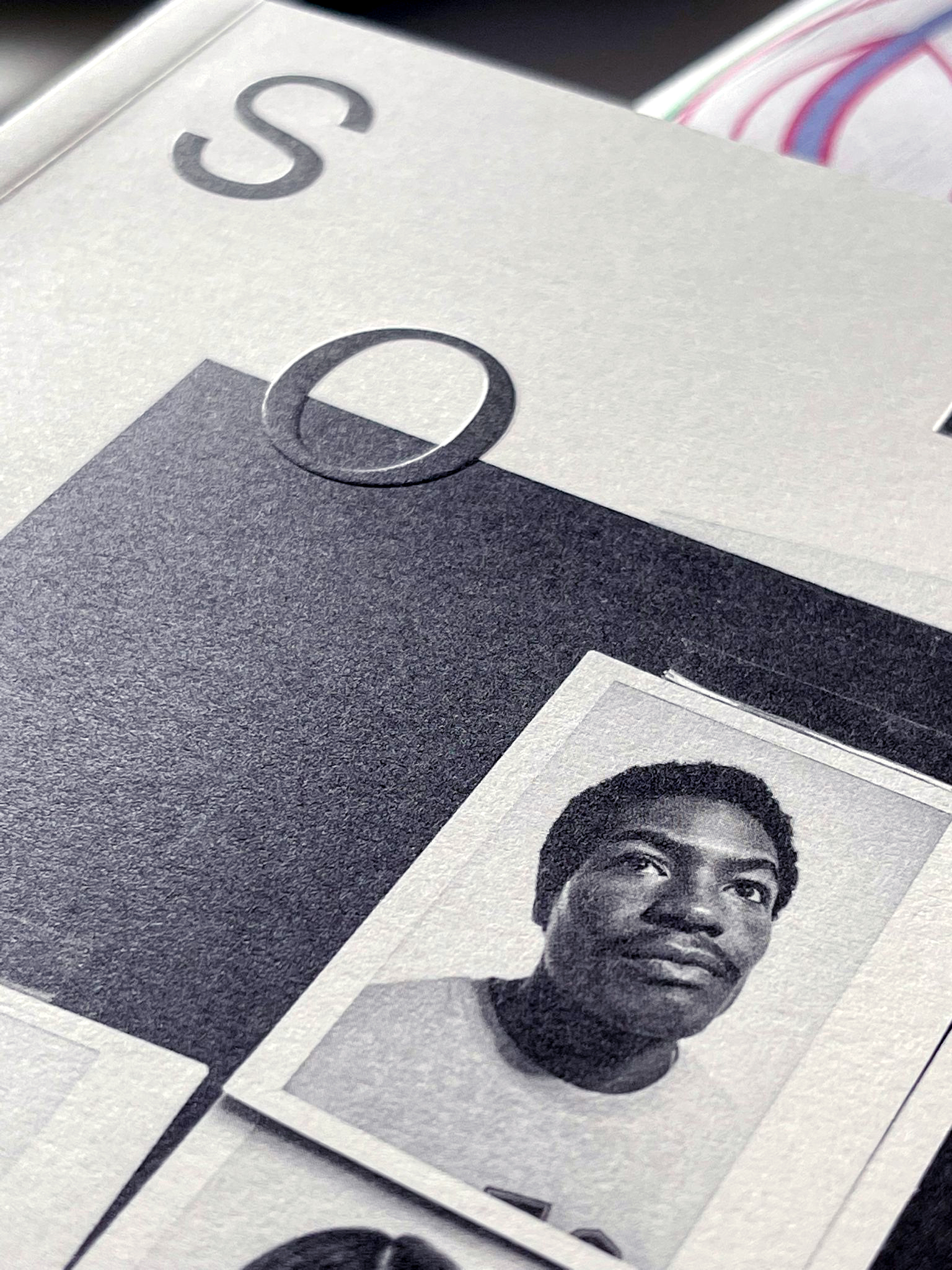 Credits
Editor in Chief
Frederico Martins

Features Editor
Patrícia Domingues

Art and fashion consultant
Cláudia Barros

Fashion consultant
Nelly Gonçalves

Branding and design
This is Pacifica

Production
Diogo Oliveira @ Lalaland Studios

Retouching
José Paulo Reis @ Lalaland Studios

Film
Raul Sousa @ Lalaland Studios